Czas na Dom z Paradyża!
17.05.2021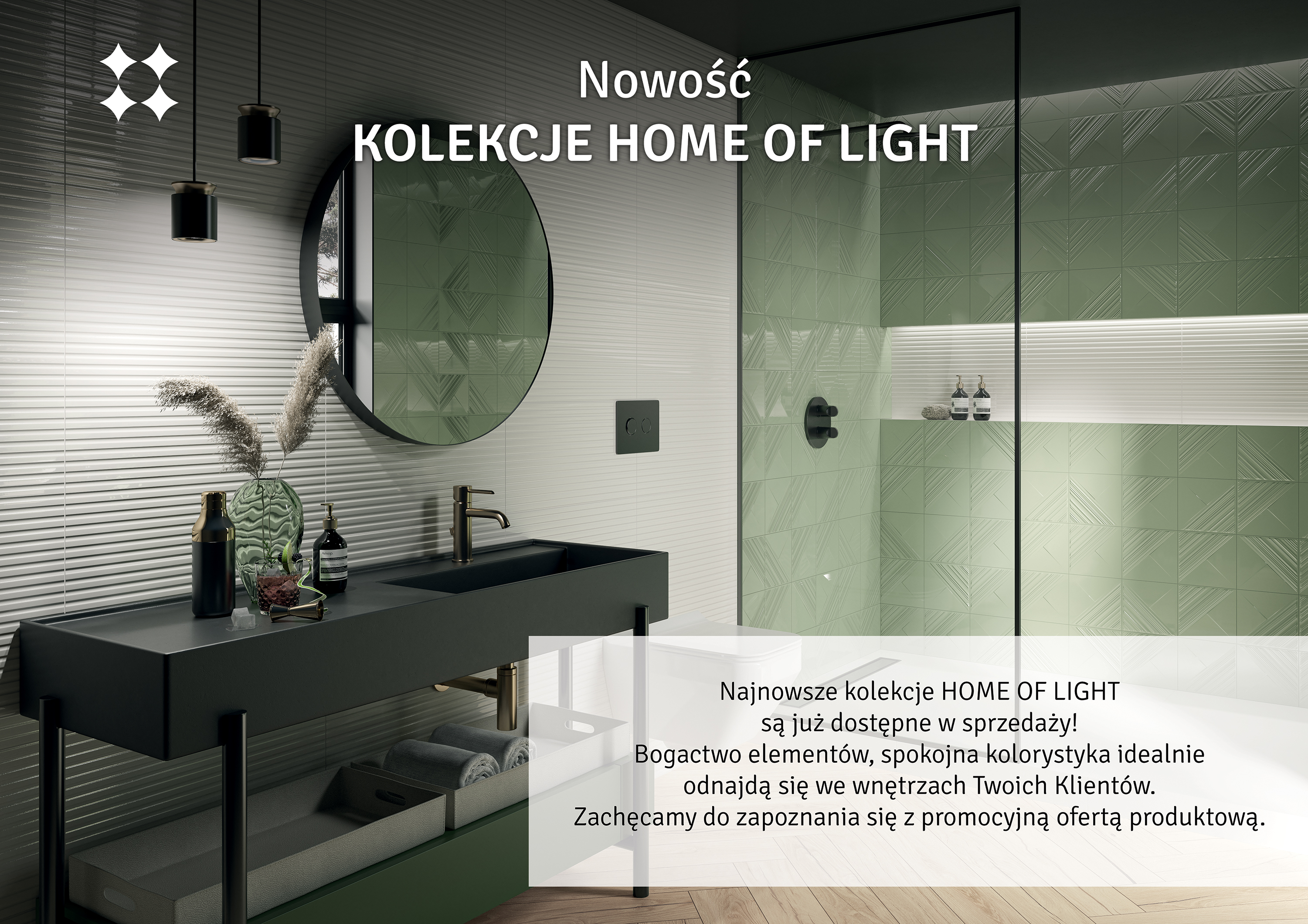 Poznaj najnowszy set Ceramiki Paradyż: Home of Light to 12 wyjątkowych kolekcji ściennych w formatach 29,8×59,8 i 25×75 cm: Morning, Daybreak, Serene, Silence, Effect, Ray, Freedom, Afternoon, Feelings, Nightwish,Sunrise,Calm,

Inspiracją do ich stworzenia było światło, które towarzyszy nam przez cały dzień.


Jego różne odcienie i gra jaką tworzy na powierzchni w zależności od kąta padania, jego barwy czy intensywności. Zastosowane struktury geometryczne i organiczne odpowiednio podkreślone światłem dają nieograniczone efekty aranżacyjne i wizualne. Czas na Home of Light. Czas na Dom z Paradyża.

< Back